Federal and State Drug Charges
When facing State or Federal Drug Charges, knowing the applicable law and gathering all of the facts is a must. There are both state and federal laws that cover criminal activities involving drugs. Many times, these laws overlap but are not the same. Having a lawyer with the experience and knowledge in both state and federal drug laws helps you obtain an optimal outcome.
Georgia law can be very hard on anyone accused of a crime related to drugs, resulting in long prison sentences. McLendon will work hard to protect your rights and minimize the penalties for drug crimes under Georgia and Federal drug laws. We keep you informed throughout the legal process and provide excellent management of your state or federal drug case.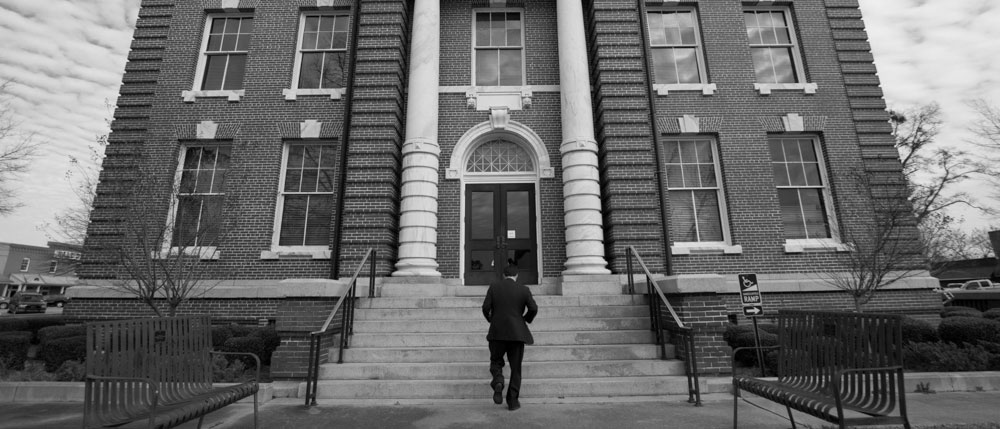 Robert R. McLendon, IV, P.C. 214 Court Square, 2nd Floor Blakely, Georgia 39823 Email: Rob@TheMcLendonLawFirm.com, or Donielle@TheMcLendonLawFirm.com Telephone: (229) 723-2635 Facsimile: (229) 723-2007