Donielle G. McLendon
About Donielle G. McLendon:
Donielle graduated from Valdosta State University in May 2009 earning a B.F.A. in Speech Communication. While at Valdosta State University, Donielle was a member of the Lambda Pi Eta, National Communication Honor Society. In addition, she received her Certificate of Paralegal Studies from the University of Georgia in 2013.
Donielle began her career in 2010 as a legal assistant. She is from Bainbridge, Georgia and currently works as a Paralegal at the McLendon Law Firm.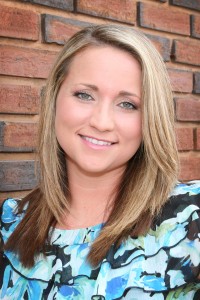 Robert R. McLendon, IV, P.C. 214 Court Square, 2nd Floor Blakely, Georgia 39823 Email: Rob@TheMcLendonLawFirm.com, or Donielle@TheMcLendonLawFirm.com Telephone: (229) 723-2635 Facsimile: (229) 723-2007